The charm of the centuries-old venue, the attention to details, traditional refined cuisine, rich wine cellar make Hotel Villa Cimbrone a unique location for your gastronomic experience.
After sunset, guests can be pampered with delicacies of our traditional Italian cuisine, which is given a fresh interpretation by the restaurant Executive Chef. Local ingredients, some from the villa's own organic gardens, set the tone for an unforgettable and unparalleled dining experience.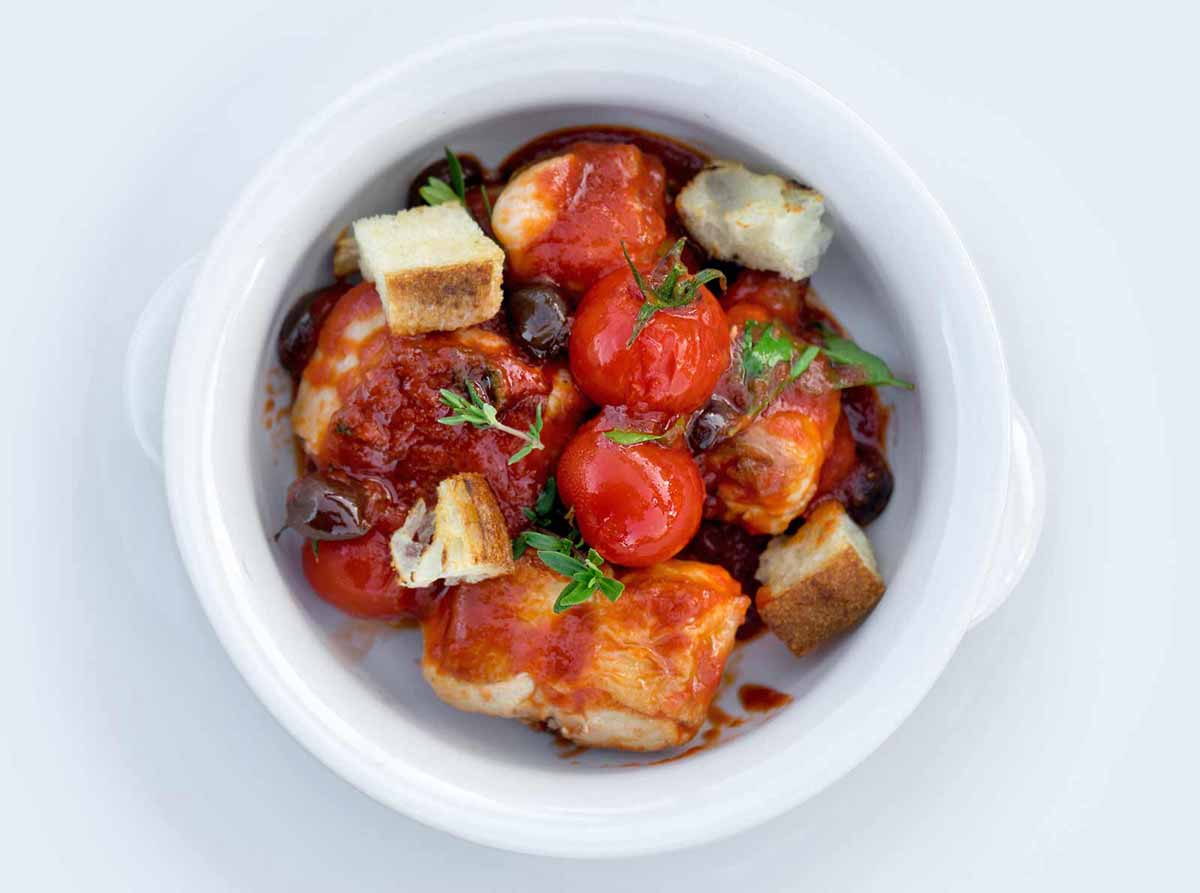 A jewel nestled between land and sea where the extraordinary beauty of places merges with a sublime experience for the palate.
A gastronomic proposal that uses only fresh and genuine ingredients. The choice of dishes is based on the rediscovery of ancient flavors.
Un gioiello incastonato tra terra e mare dove la straordinaria bellezza dei luoghi e dei tesori artistici si fonde con una sublime esperienza per il palato.
Una proposta gastronomica che punta sull'utilizzo di materie prime fresche e genuine. La scelta dei piatti è all'insegna della riscoperta dei sapori di un tempo.
The old cellars, with its stone vaults, has been carefully restored, where the guests can discover a sublime and valuable collection of wines.
Our Red Wines Room is the perfect place to let our expert sommelier guide you into discovering marvelous products, while surrounded by in elegantly arranged bottles.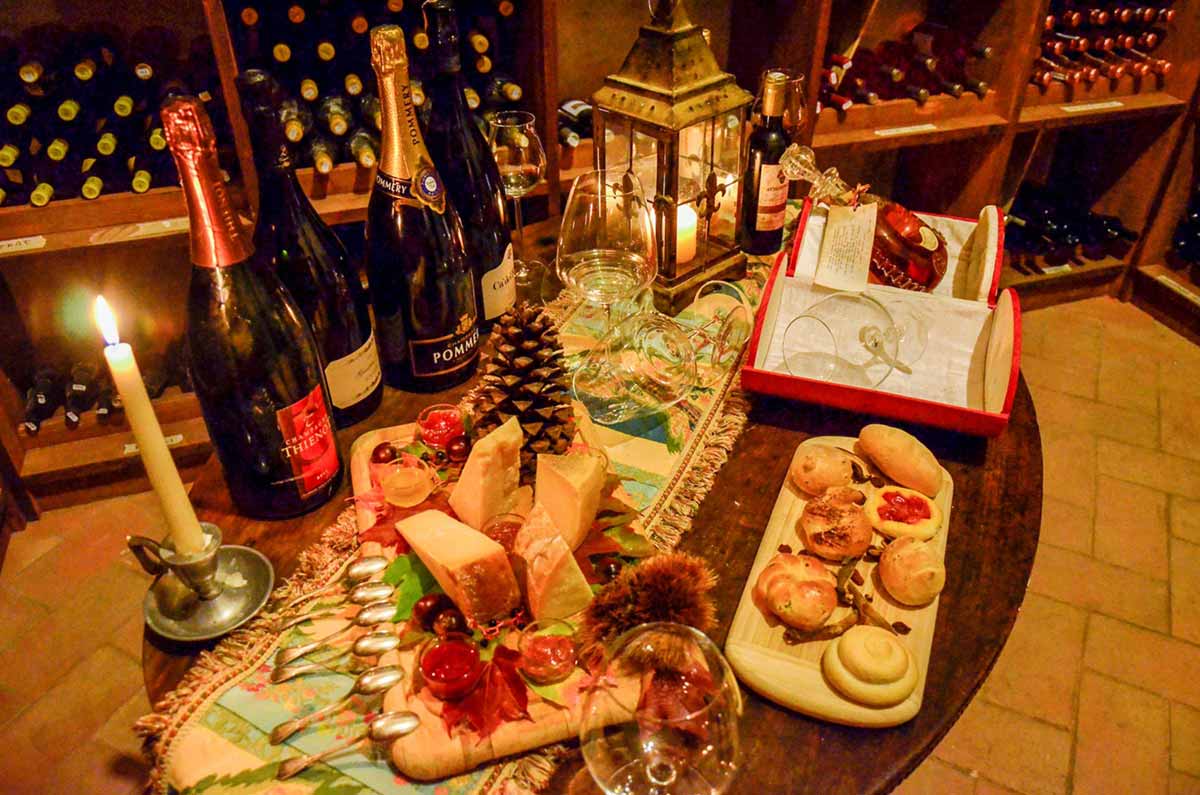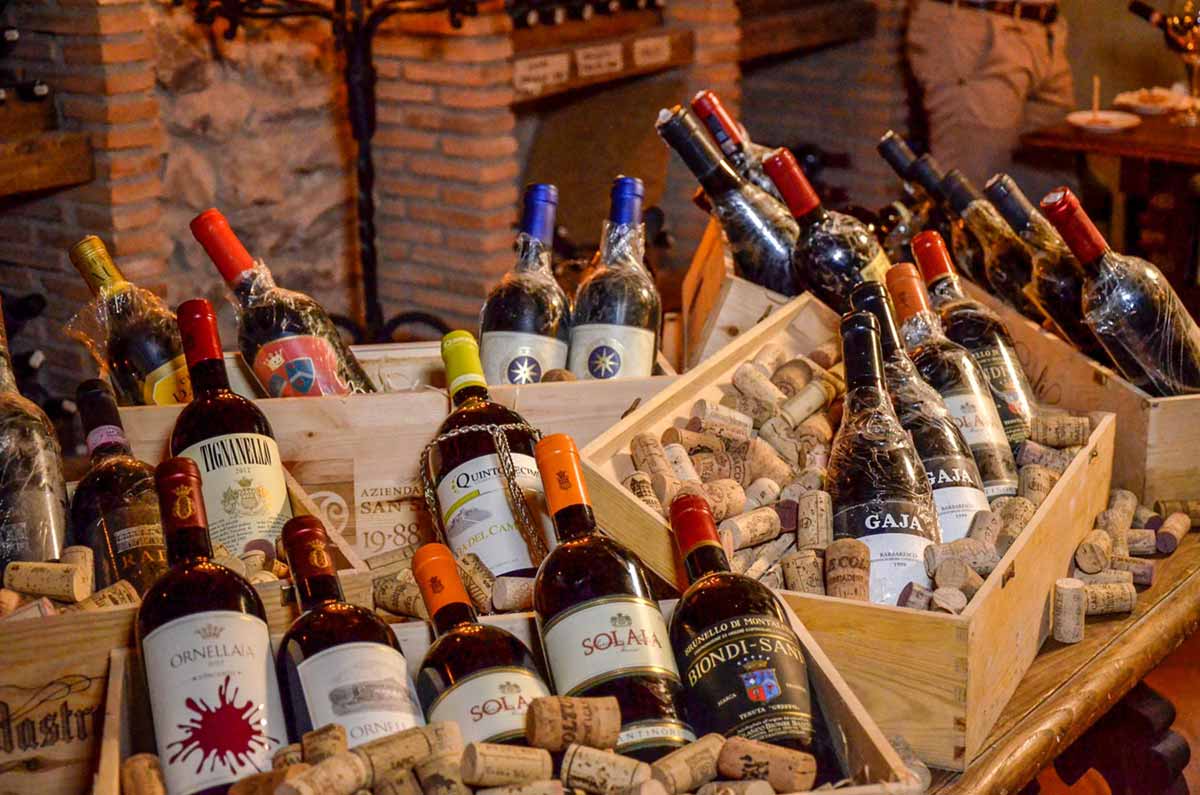 In true English style, our 'La Veranda' Gin bar is a conservatory of iron and glass with an outdoor Tea Room. The expert barmen will delight you with their cocktails and you can choose from a wide selection of the world's best distilled liquors. There is also a wide choice of both organic loose leaf teas and infusions. In the evening in the garden, a selection of 'bubbly' liquors and the Chef's raw appetizers are accompanied by our pianist's background music.
The Bar "Il Balcone di Lucille" ('Lucille's Balcony') sits just below the "Terrace of Infinity". Its romantic indoor balcony for two opens onto the overwhelming beauty of the Amalfi Coast and offers a breathtaking view of the surrounding landscape and the park.