Elegance, discretion and hospitality
Our hotel offers personalized and dedicated services from our 2020 Michelin Star restaurant "Il Flauto di Pan" to our solarium and swimming pool, among which private helicopter and boat services.
The Hotel Villa Cimbrone gives maximum attention to our breakfast, when our guests can immediately felt through the colors, fragrances and inviting variety of food that greet them upon entering the a dining area surrounded by the morning quiteness of nature.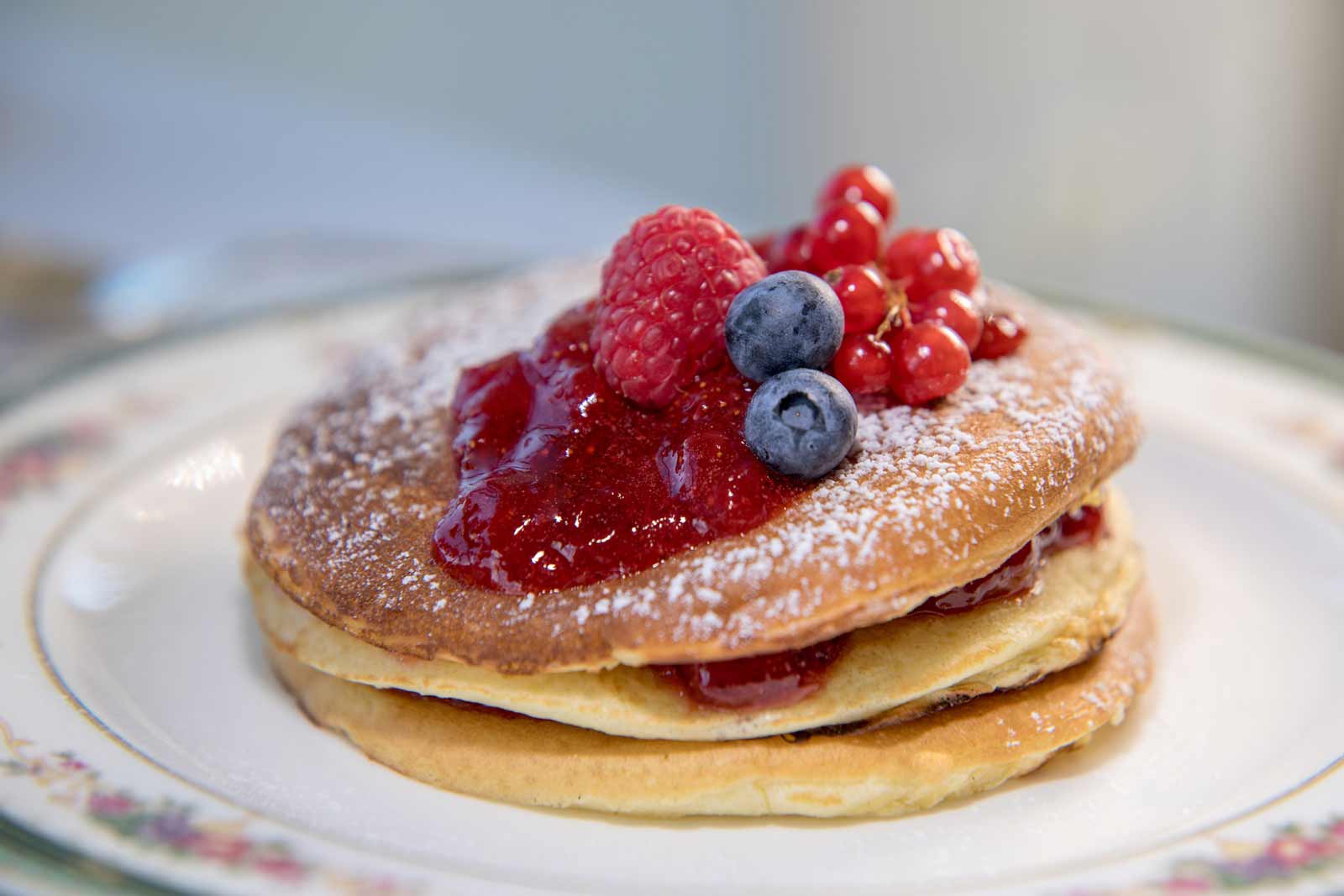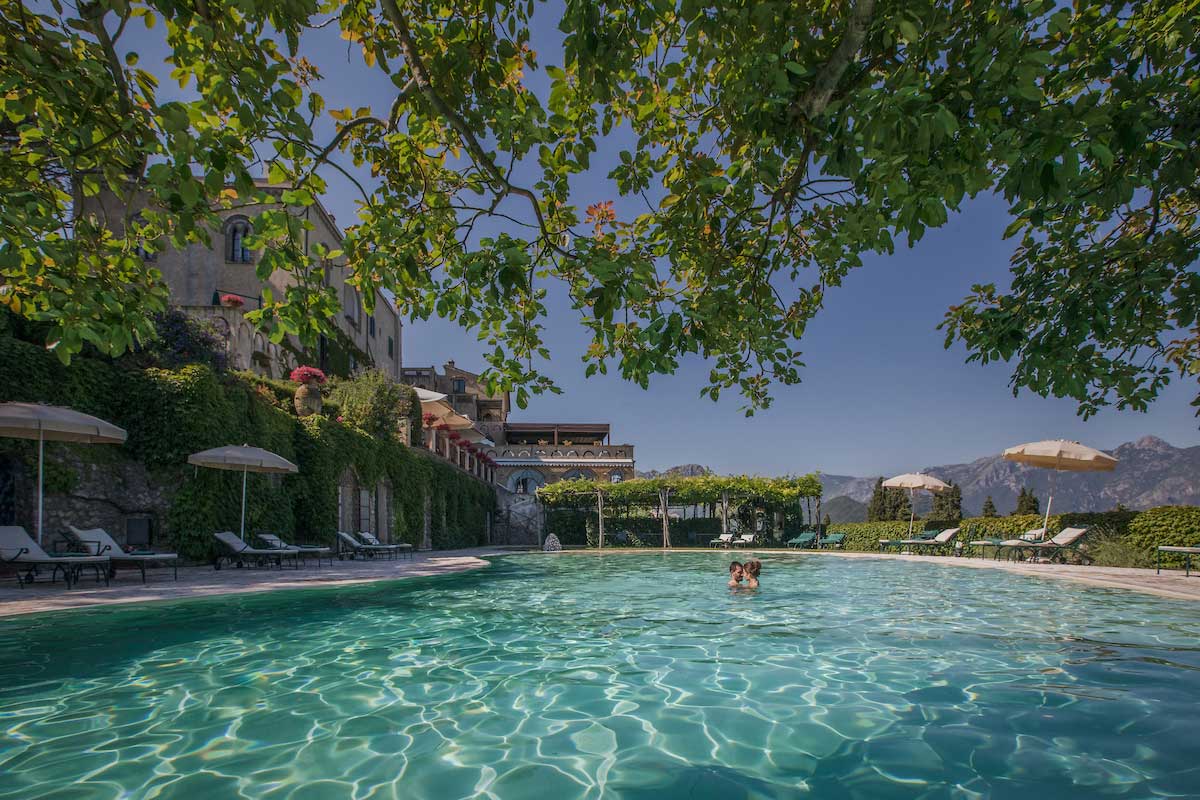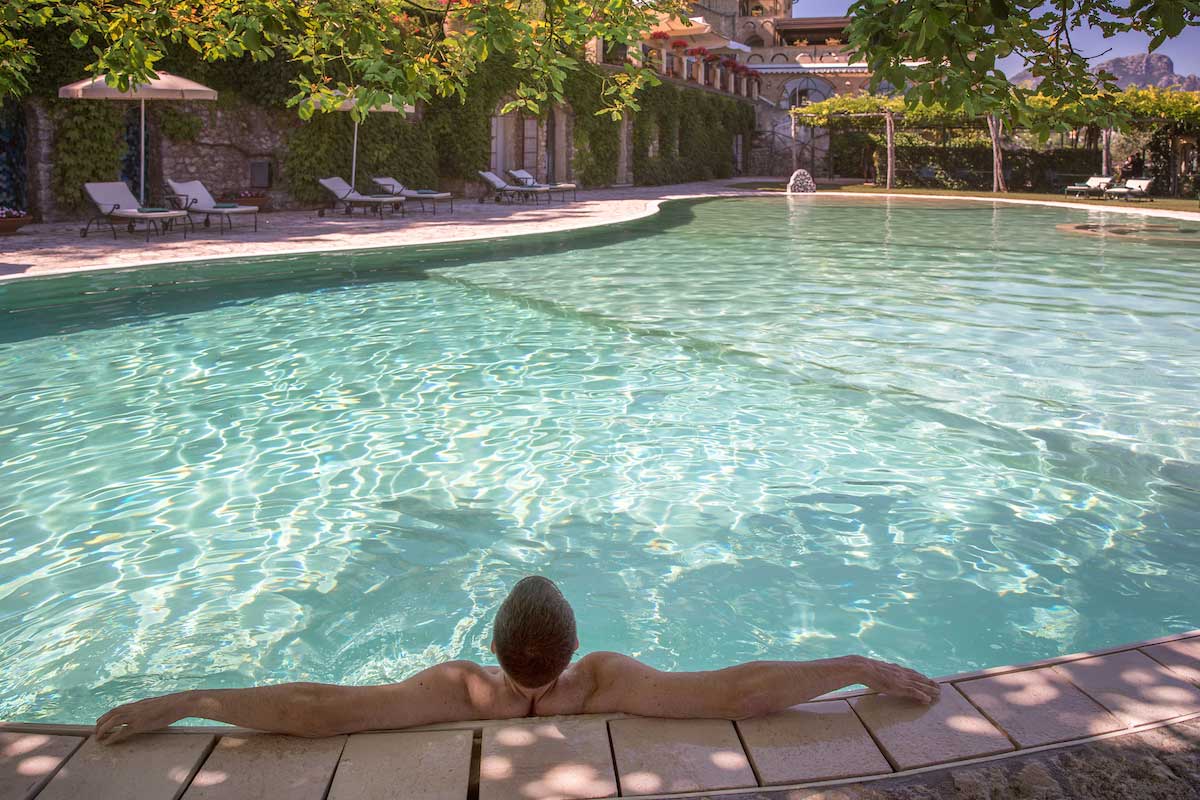 Swimming pool and solarium
The large, eye-catching swimming pool, with its beautiful and sensuous curving form, fits perfectly into the surrounding gardens. Our guests can enjoy the relaxation and pleasures of this special part of the Villa. An ample solarium around part of the swimming pool makes sunbathing possible until late afternoon and the dense fogliage of a beautiful avocado tree provides a haven of refreshing natural shade.
The Hotel Villa Cimbrone is the only hotel on the Amalfi Coast with its own, private helipad, making it possible to land right at your destination, saving travel time that becomes holiday time to be enjoyed immediately.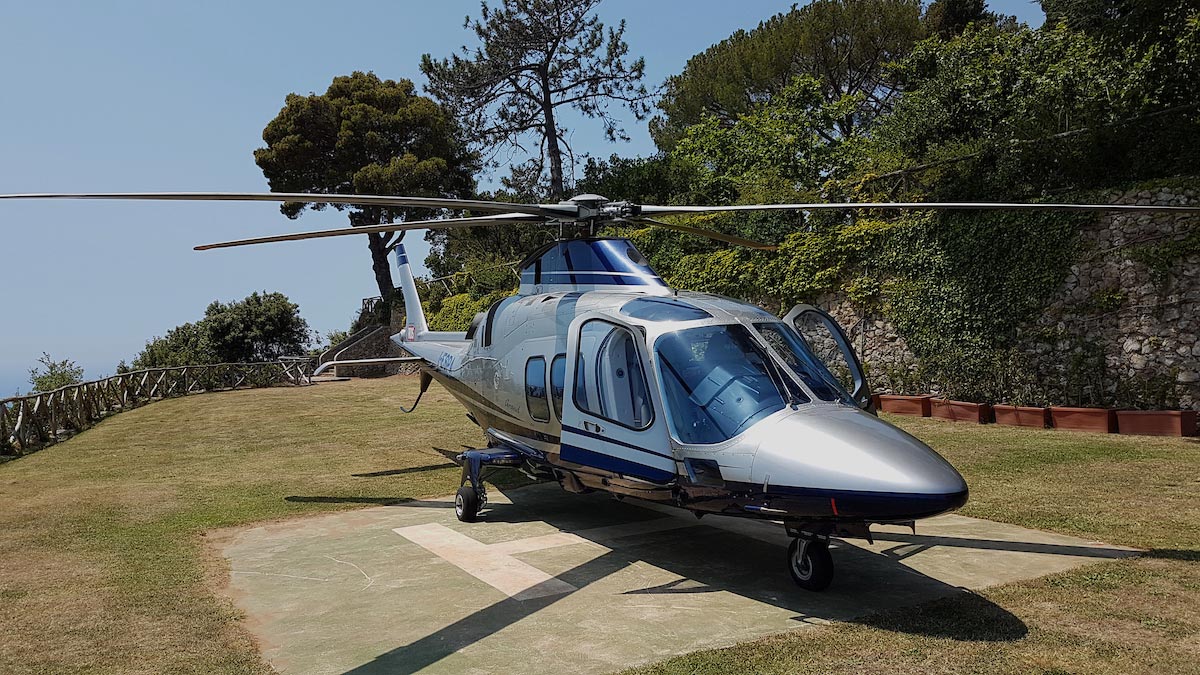 More than just a concierge service, the mission of our staff is to enhance our guests' day-to-day lives and fulfill their biggest dreams through bespoke experiences.
Do you have special requests? Message us!
A dedicated English speaking crew that will accampany you discovering the beauty and secrets places of the Amalfi Coast.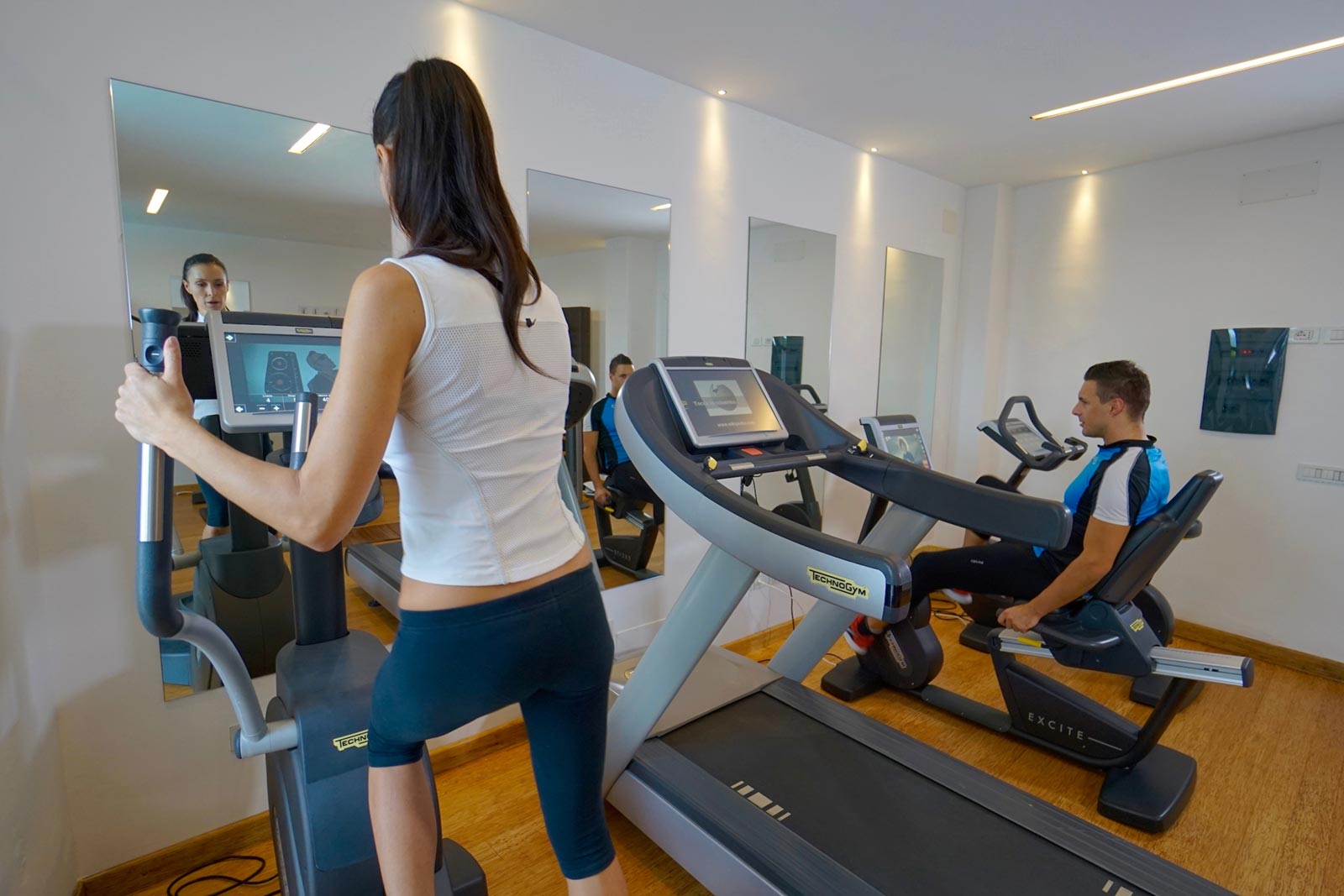 Our Fitness Center fully furnished with today's most advanced and modern Technogym machines, give our guests the opportunity to enjoy a morning workout surrounded by the magical sounds of nature.
Our guests can enjoy massages in the gardens where our professional masseuses, experts in shiatsu, ayurvedic, esthetic intervention, firming and toning, will provide a full relaxing experience.
Send us a message and our staff will reply soon!